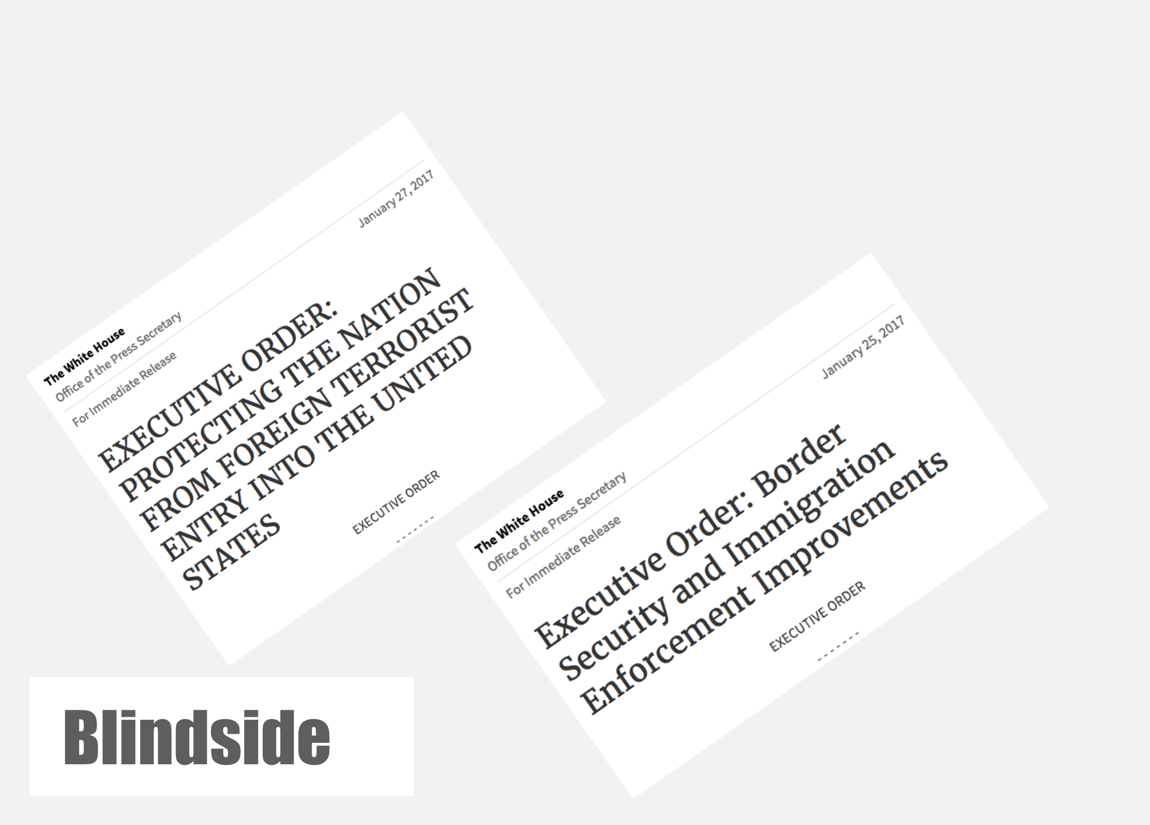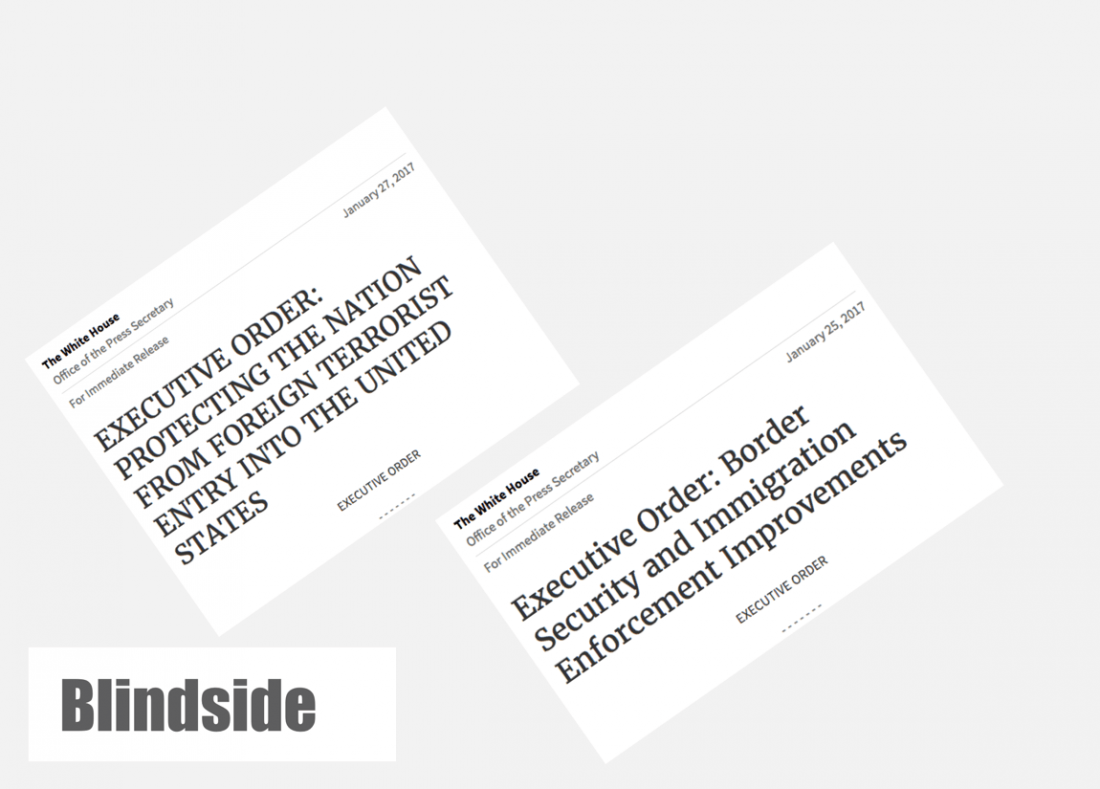 EP19: Kurzweil, Trump and Bands (oh my!)
Unc blindsides Phew with a series of questions relating to Donald J. Trump's Executive Orders on immigration and terrorism. The sparks fly. But, before that, they discuss synthesizers, Singularity theory, the red-hot launch of YourBallBand.com and other typical nonsense.
YourBallBand.com has launched, and sales are booming
Ray Kurzweil invented one of the best synthesizers ever made
He also wrote The Singularity is Near, a book about artificial intelligence and its' potential impact on the future
Unc and Phew are both somewhat frightened (by clowns) of the future for these very reasons
Unc questions Phew about his knowledge of Trump's Executive Orders
CATCH UP ON OTHER UNCPHEW PODCASTS IN THE PLAYER BELOW!