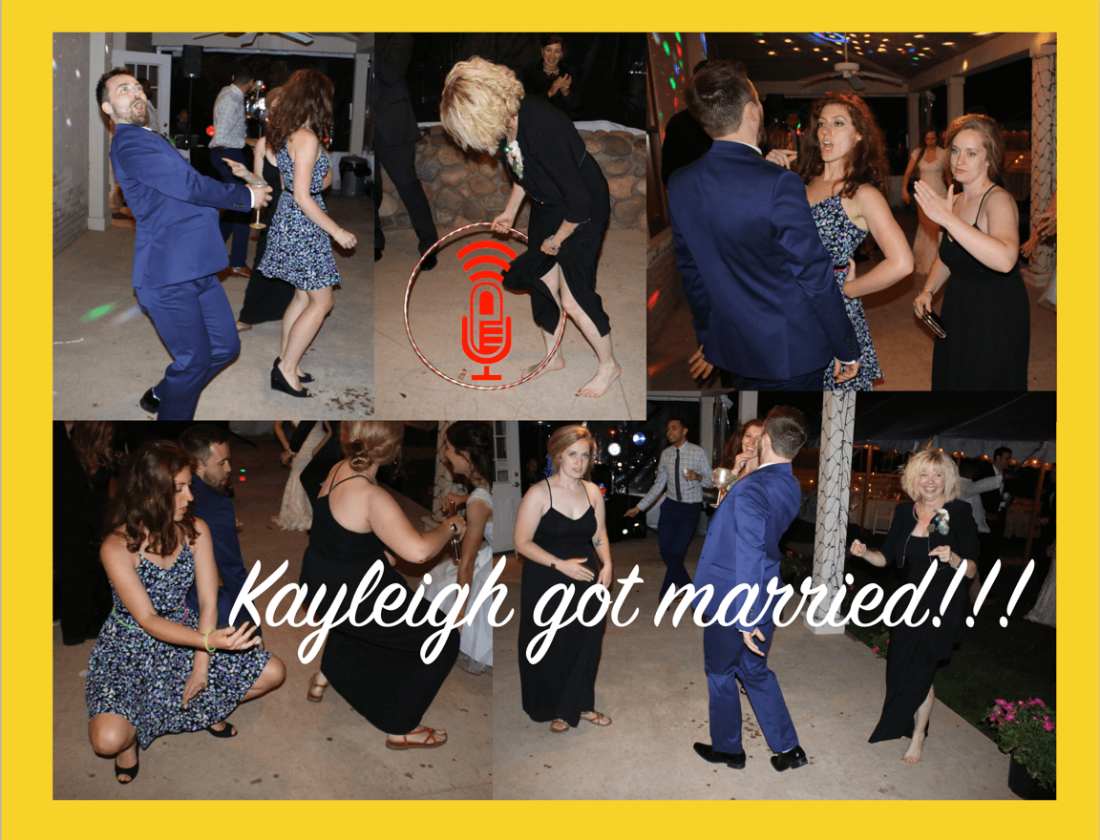 EP08: From Beaver to Cleaver
Even though Phew is unmarriable (we know, "duh, so obvious"), it doesn't run in the family, as proven when Phew's little sister Kayleigh got hitched recently! There's nothing quite as sweet and weirdly poignant as a Lemon family wedding. Unc shot the whole thing up with the camera while Phew busted a move (and more) on the dance floor. Listen as Phew and Unc hash out the moments that range from the touching to the pants-splitting.
What's new? Assaults on Phew's street! [:40]
Chicago, a divided city [2:50]
The baddest kid in the whole damn town [4:50]
Why you strangle someone (like Phew's neighbor) [5:30]
Kaleigh's younger sister, Brendon [9:16]
Kayleigh, Unc's neice, Phew's sister's dating arc [12:22]
Phew and his family couldn't be more different [15:00]
Kayleigh is demure… Beaverjack [17:24]
Leave it to human beaver [18:18]
Beavers ARE rodents [23:00]
The guy is overreaching, and Phew's dating history [25:25]
How to succeed with women: Don't care [29:30]
The rain, the wedding [34:40]
Buddy Shuh, officiator & master pun maker and poet [35:51]
The K.N.A.P.P. [39:45]
Mike Lemon's speech, a tear jerker [40:25]
Brendon's speech is about Jeff [44:50]
Stand-up comedy or speech [46:24]
Unc as best man [48:10]
"That was IT?!" [53:15]
Wedding stress & the 724¢ check [53:50]
Phew wants a courthouse wedding [55:50]
Some people just want to get married [68:03]
Marriage is a 50/50 [75:15]
I love you man! [77:55]
Weddings are about everyone [83:06]
The rip heard round the world [90:18]
CATCH UP ON OTHER UNCPHEW PODCASTS IN THE PLAYER BELOW!