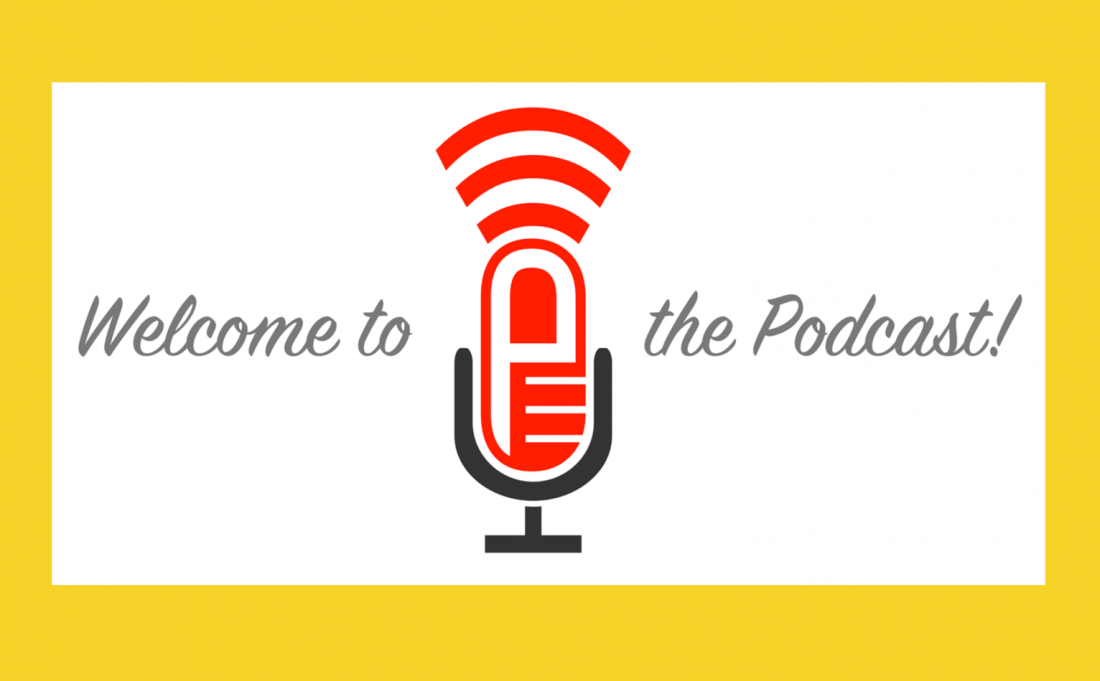 EP01: Welcome to Uncphew!
Podcast: Play in new window | Download (Duration: 46:13 — 105.8MB)
Subscribe: Apple Podcasts | Android | Google Podcasts | Stitcher | RSS
Welcome to Episode 1 of our podcast! In this show, we talk about how Phew destroyed Unc's comedy dreams , Unc's being named Michigan State's #1 basketball fan, Phew's unemployable dual major in college, how maybe we need to start being nice to each other and and a bunch of other stuff. Thanks for checking us out! //CLICK ON THE PLAYER ABOVE TO LISTEN!
The origins of "Uncphew" [1:00]
Unc's semi-viral experience with a podcast in a narrow business niche [1:30]
Unc jinxes Uncphew before it even gets started [1:55]
That podcast ran its course [2:10]
Not biologically related [4:10]
We're just friends [4:30]
We found each other on OK Cupid [5:08]
Majored in Philosophy and Creative Writing – "why not just become a panhandler" [5:28]
Started doing improv at 14 [6:23]
Started doing standup at 16 and quickly slayed the king [6:33]
Worked at NPR in college [7:30]
Interned at US Embassy in Paris for six months, worked inside State Department [7:40]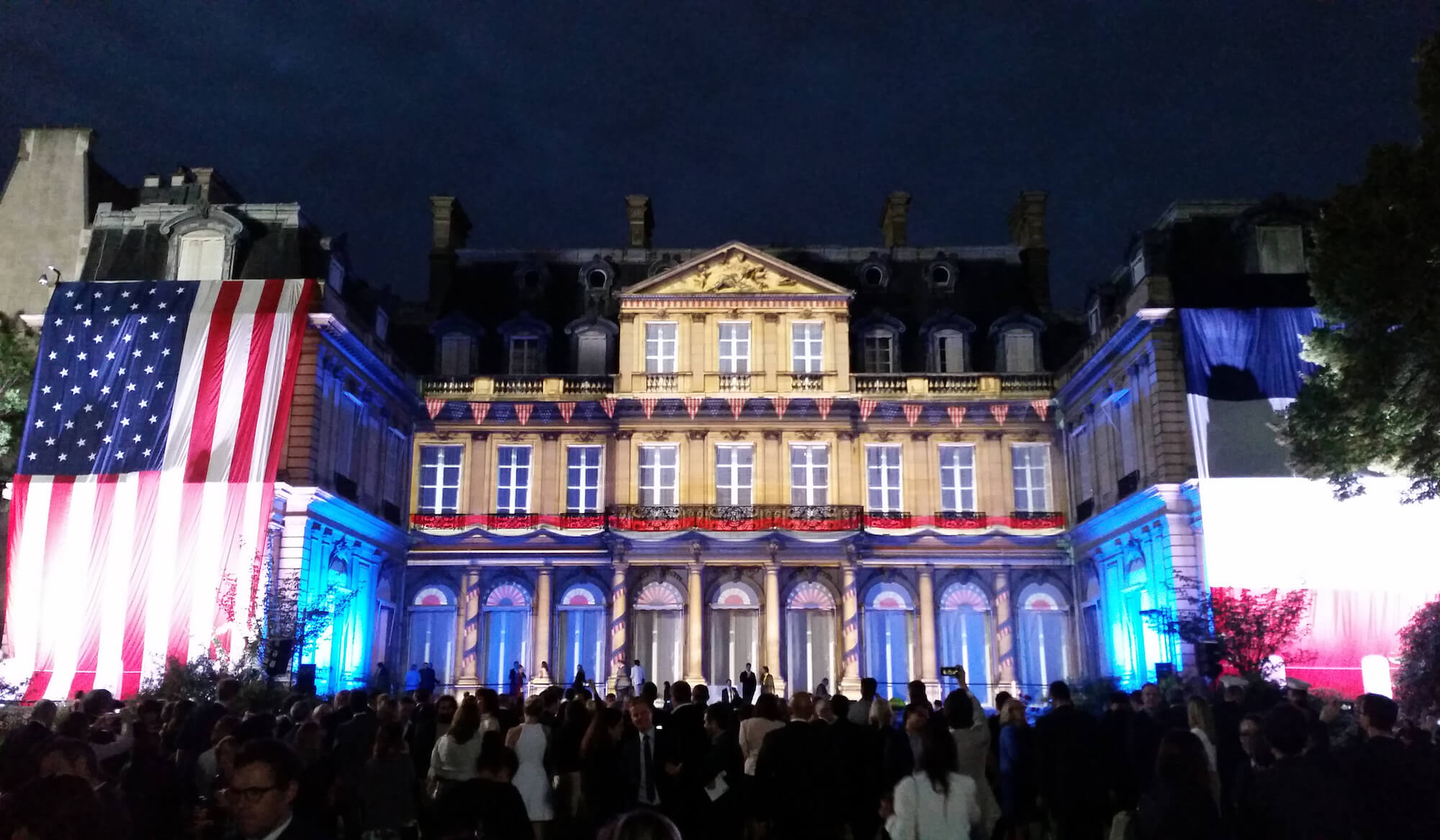 On GW Bush's reception team a the US Embassy in Paris [8:37]
Moved to Boulder [9:17]
Moved to Chicago and now does standup almost every night [9:42]
Phew's entree into the comedy scene at age 16 [10:15]
Ridley's Comedy Castle, the only comedy club in Michigan that really matters [11:05]
Phew takes standup prep course taught by Gilda Hauser, who questions his talent [11:40]
Unc is the emcee of Phew's first real standup performance [13:13]
Phew walks out and just kills it [13:50]
Phew is offered a comedy contract on the spot [14:40]
Unc's comedy career: over [15:09]
Phew passes on the opportunity of a lifetime [15:40]
Unc has degree from Michigan State [16:13]
Worked for #1 accounting firm in the world, aka, "the suicide watch decade" [16:22]
Graduated from Second City School of Improv (Key of Key & Peele was one of Unc's instructors) [16:40]
Met J Chris Newberg, who moved out to LA and has toured with Russell Peters and Dane Cook, and produced a TV show for Jay Mohr (that's J Chris below, on The Tonight Show) [16:50]
Co-authored some tech books, started a Facebook group that now has 18K members, have a large Twitter following, toured nationally speaking [18:00]
Named #1 Michigan State basketball fan in the world by AT&T (that's us hanging with Shaq at one of the many events we attended at the 2015 Final Four, which we attended because Unc was asked to help AT&T promote the event, and a Tweet Shaq was kind enough to write about Unc following our little game of hoops with him) [18:08]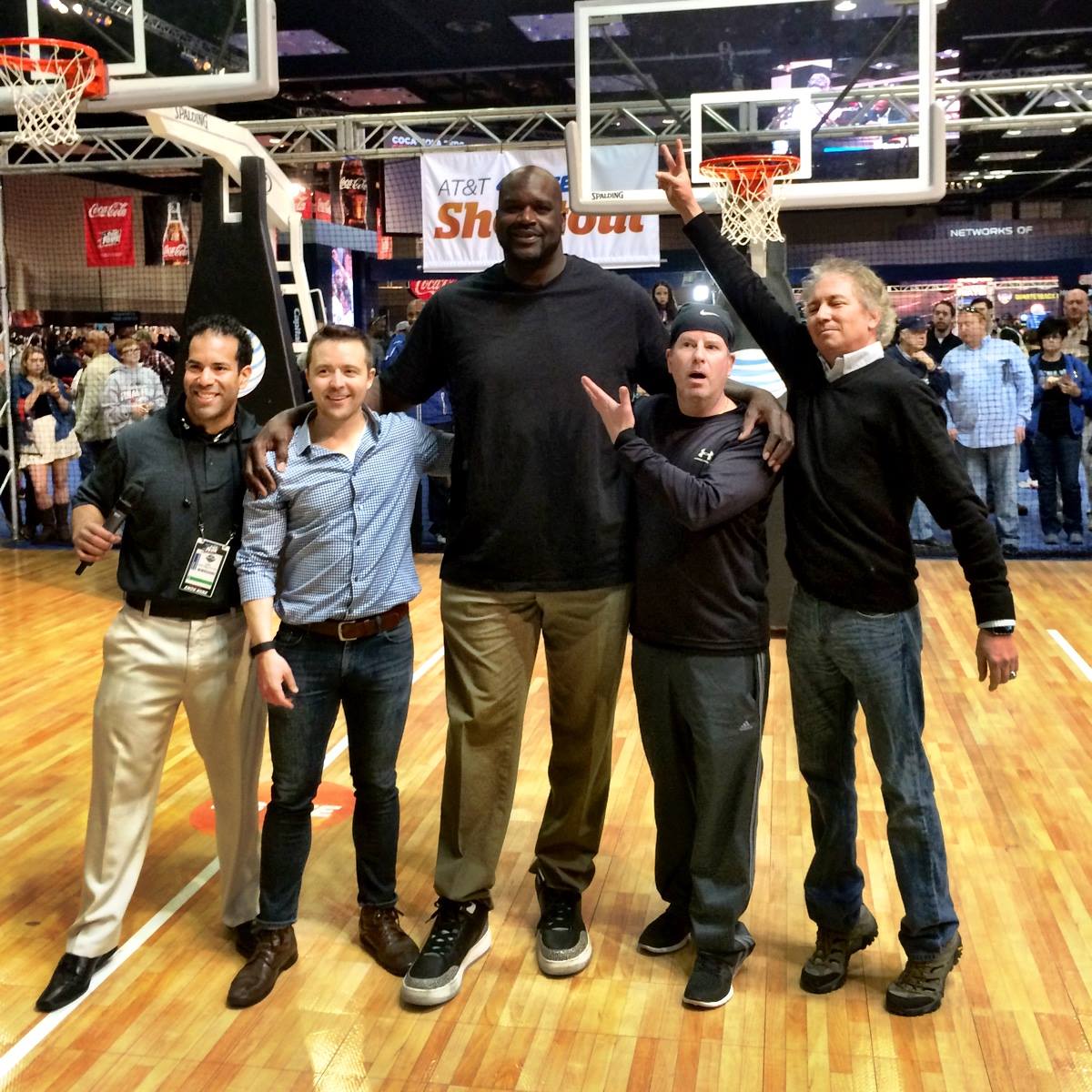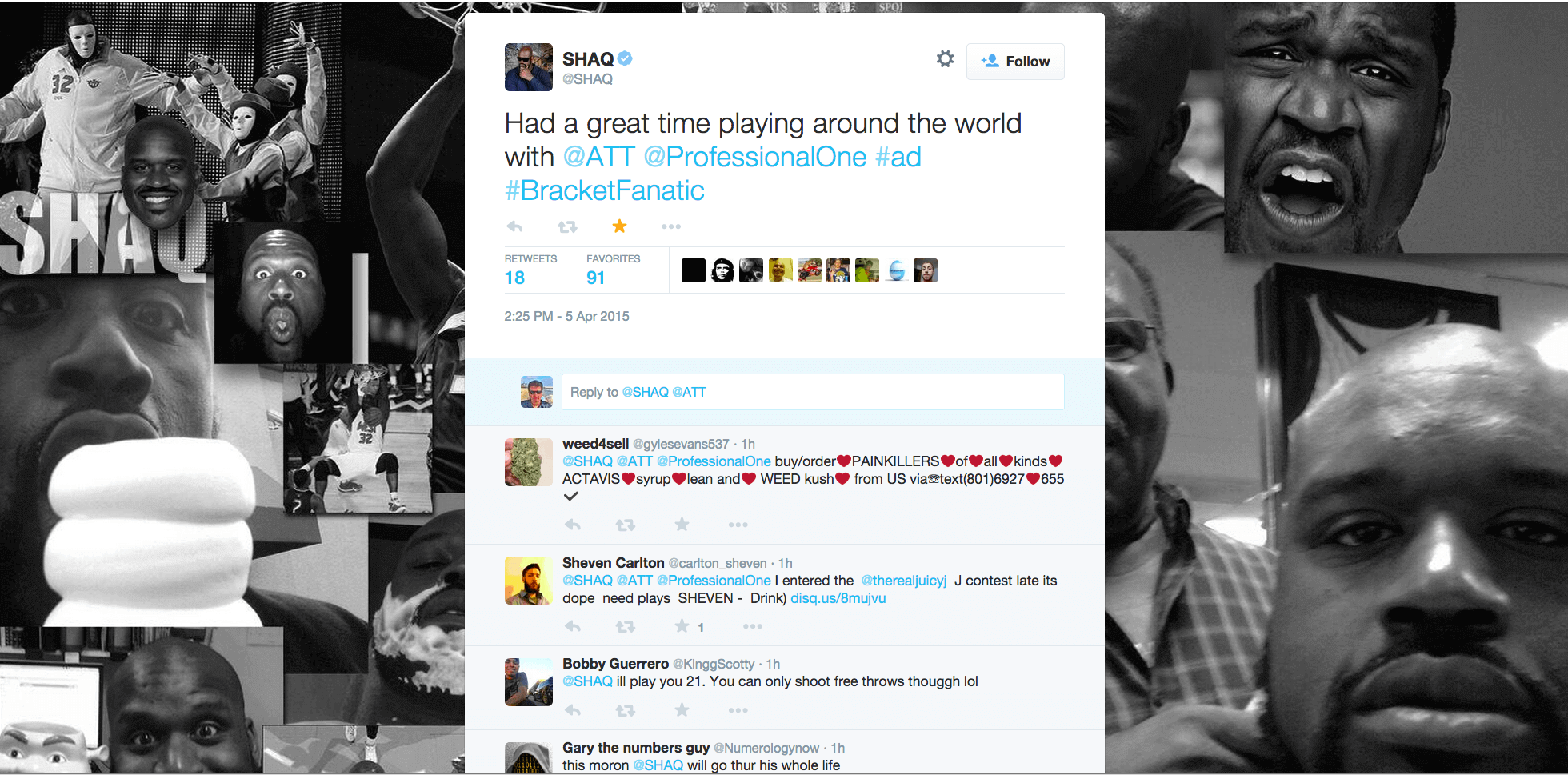 Inappropriate, but not for the sake of being inappropriate, but for the sake of being candid [18:37]
We're sick of America's fear of speaking the truth any more [18:54]
We disagree on a lot of things, we have two different worldviews [19:53]
None of what we do is planned – in a world that's too scripted, we're trying to be open, honest and organic [21:17]
Can you imagine how different the world would be if politician's words had to be THEIR words? [24:40]
We can't even have honest conversations around divisional boundaries – between gays and straights, between blacks and whites, etc. – anymore [26:20]
"Gender discord" didn't even exist two years ago [26:55]
Given the amount of cultural change that has happened in the last year, the American population needs to be reminded to JUST CHILL [27:15]
My grandparents lived 70 years and never heard of "transgender" – give them a second to catch up before immediately calling them "transphobic"
We're political opposites, but we are not absolutists [29:28]
Americans receiving assistance is outrageous and unsustainable [30:35]
I've seen you post things on Facebook that made me want to literally fight you [31:40]
A really wise man knows how little he knows [33:00]
I have a lot of horrible personal characteristics and traits…but one of my strengths is that I know that [33:45]
Worked for a time in Austin, Texas [34:08]
Without being asked, I put together a seven-page, single-spaced analysis of my weaknesses [34:38]
"You are one of the most unusual people I've ever met" [35:15]
Everyone is doing "virtue signaling" [36:50]
Thinking you're doing something good by changing your Facebook profile picture to something with the colors of France after the Paris attacks is worse than just not caring about it [37:55]
Not everyone is walking around with this Instagram filter on everything they say and maybe it's OK to start treating people decently and giving them the benefit of the doubt [38:55]
Social media has intensified everything and the level of scrutiny on everyone [39:50]
I'll scroll down a person's Facebook wall – and not very far – and make a judgment about who they are [40:15]
My personal Facebook page is not an homage to myself – but there are plenty of people's Facebook walls that are [41:27]
The dreaded couple's selfie [42:00]
Unc on his way to the glue factory [45:20]
If we didn't offend you in this episode, give us a minute [45:50]